Take it from someone who's been there, knows the struggle, and knows how to take back your body. Head Personal Trainer Marietta McClure shares her stories.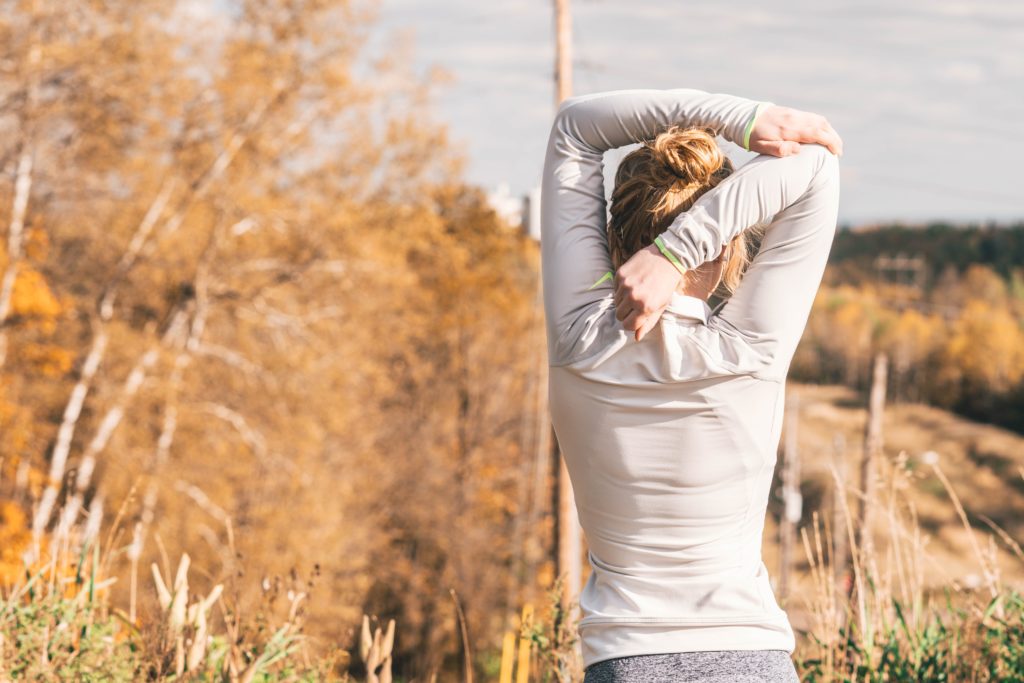 3 min read Well, tomorrow is a new day. Shop for groceries today, eat dinner before 7pm, make exercise plans, and follow through.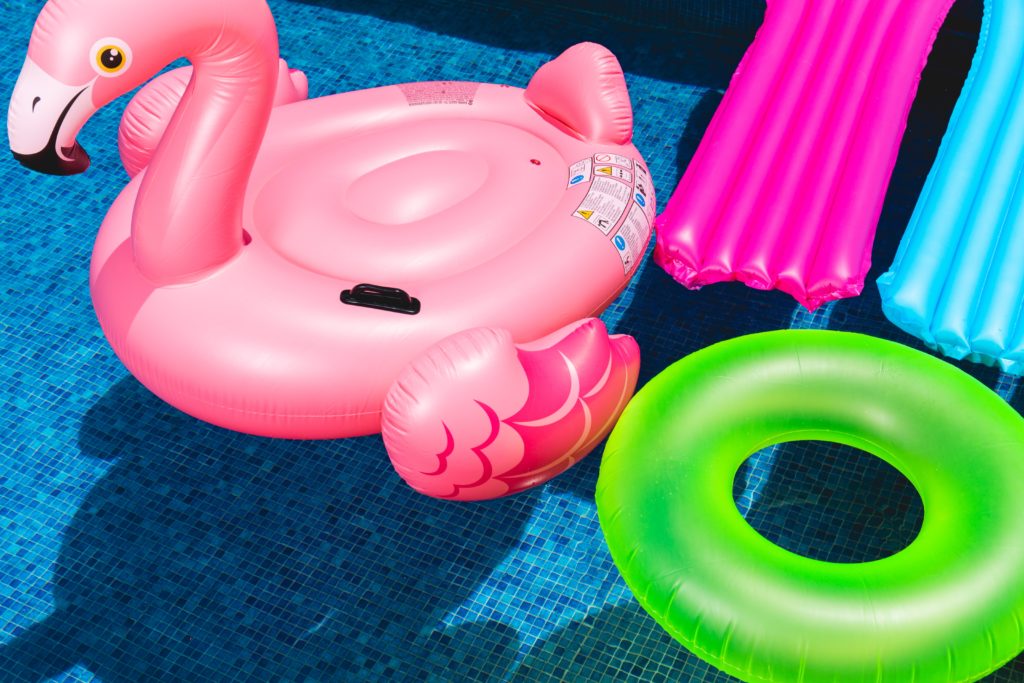 3 min read So, to get my mind and body prepped for summer and the shortage of clothing that ensues such as tanks, shorts, and swimsuits, these are my go-to tips to slim down a little, look less bloated and tone up your flab.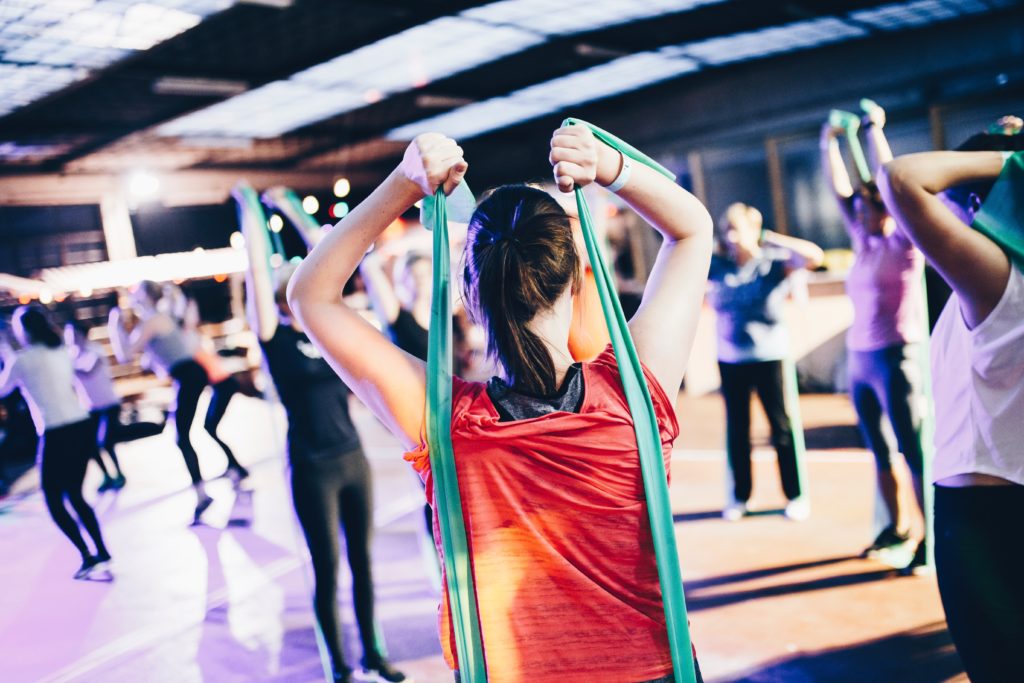 3 min read My husband and I moved to Benton, and I knew no one. I decided I might meet people in a fitness class.