Learn More About How MF Began
Marietta McClure has built a career around what gives her the most joy: people, energy, and movement—lots of movement!
In 2007, McClure became certified in group fitness and started several group fitness classes in Saline County due to their absence in the community. A recent graduate of the University of Arkanasas and working for the State of Arkansas full time, she kept the part-time fitness gig going, growing it a little every month. Along the way, she innovated unique group fitness programs, changing how they were structured, billed, scheduled, etc. 
What sets McClure Fitness (MF) apart is that it specializes in all group fitness exercise genres:
Spin, barre, yoga, bootcamp, pilates, TRX, dance, strength training, HIIT, kickboxing, and more, bringing traditional stand-alone studios together under one roof. McClure built a client base large enough that she invested in a brick and mortar location in 2013, and opened with a staff of ten instructors in a 7,000 square foot building. 
McClure Fitness has grown to become Arkansas' largest group fitness studio offering 75+ classes per week with a staff of 35 in a 12,000 square feet facility that houses five separate studios, a childcare center, locker room and the MF "Fit Shop" selling athleisure wear. The spacious lobby is often filled with MF'ers (MF clients) who have fallen in love with the deep sense of community that is MF because it's more than fitness – it's people, energy, and movement. Sound familiar?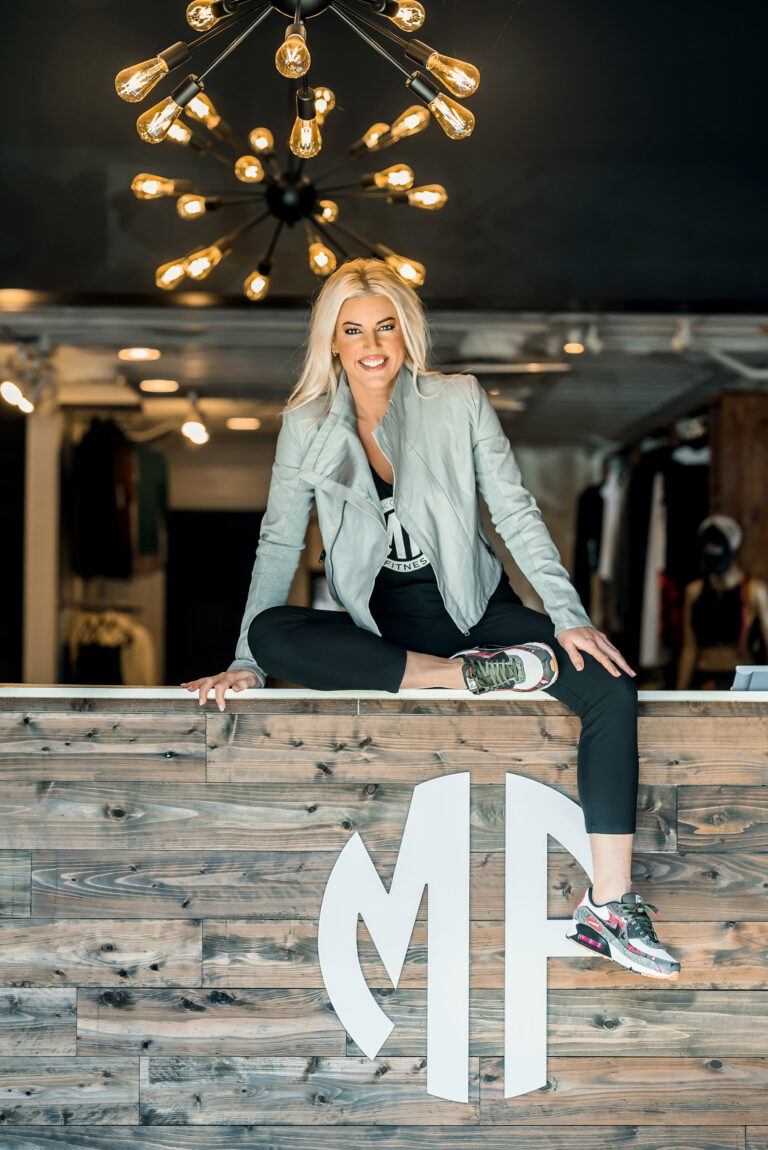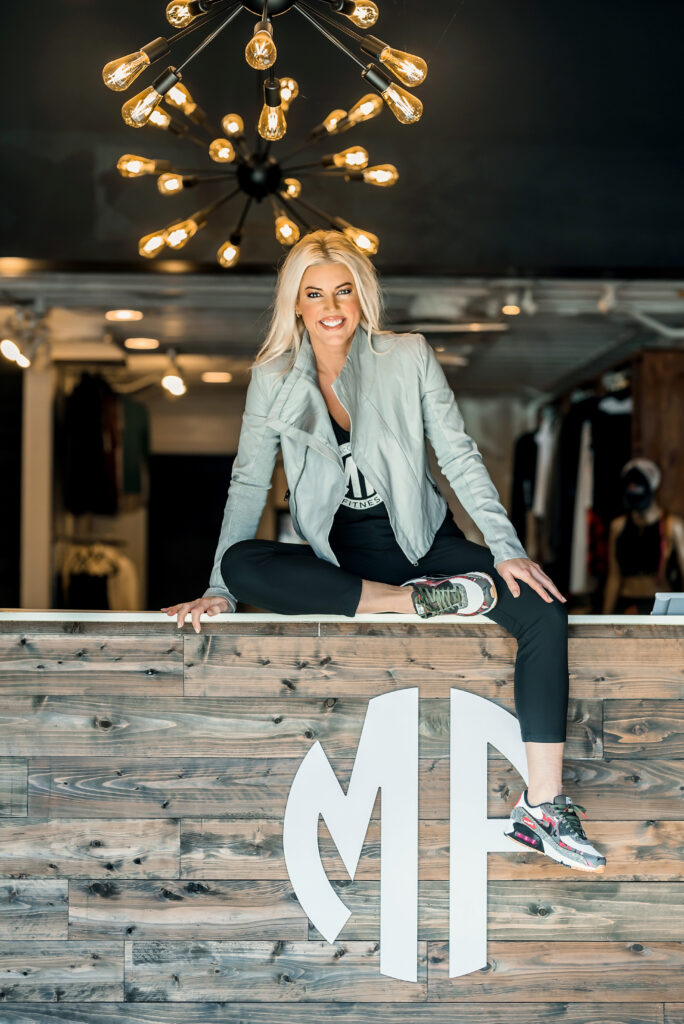 In 2017, McClure expanded her fitness offerings onto a digital platform with the creation of "MF Live".   Through MF Live, she provides an extensive digital library of health oriented content making MF workouts, diet plans, and healthy recipes accessible to anyone anywhere with a wi-fi connection. When COVID-19 shut down gyms all over the country, MF clients, new and old, were able to seamlessly continue their fitness journey online.
 
McClure is gearing up to expand across the region through MF franchises. This will allow other entrepreneurial spirited persons to own a business and support a family doing something fun.
McClure is also wife to Kent, and mom to Shad, twins Elin and Etta, and youngest son Rex. In her spare time she loves to decorate and most Saturday nights she can be found trying a new restaurant with her husband and friends. 
Be The First To Know About Franchising