Fall in love with astronger you!
CRUSH YOUR FITNESS GOALS ONLINE
Do you bend over backwards for your family, only to find there's no time left for you?
Do you give all of yourself (and then some) to your kids, but when you think about how badly you want to do something for yourself, a wave of guilt washes over you?
Are you ready to take back your body (and health) from the months (or years) of neglect so that you can finally slip into that favorite pair of jeans you kept because you swore they would fit again?
If you have been searching for the right workout, the right meal plan, the right program to get lean, strong, and healthy, your search is over.
Hey! I'm Marietta. I've been where you're at... three different times.
As the owner and lead trainer of McClure Fitness, I've grown a small group of 10 folks in a community center to a staff of over 30 trainers and a massive following of fitness fanatics that value their health.
I've personally helped hundreds of people achieve incredible, long-term results through proper exercise and healthy eating.
But you should know something about me…
I've been there – overweight, unhappy with myself, and unsure if I'd ever get back the body I was proud of. This is how I took my body back after three pregnancies and four kids.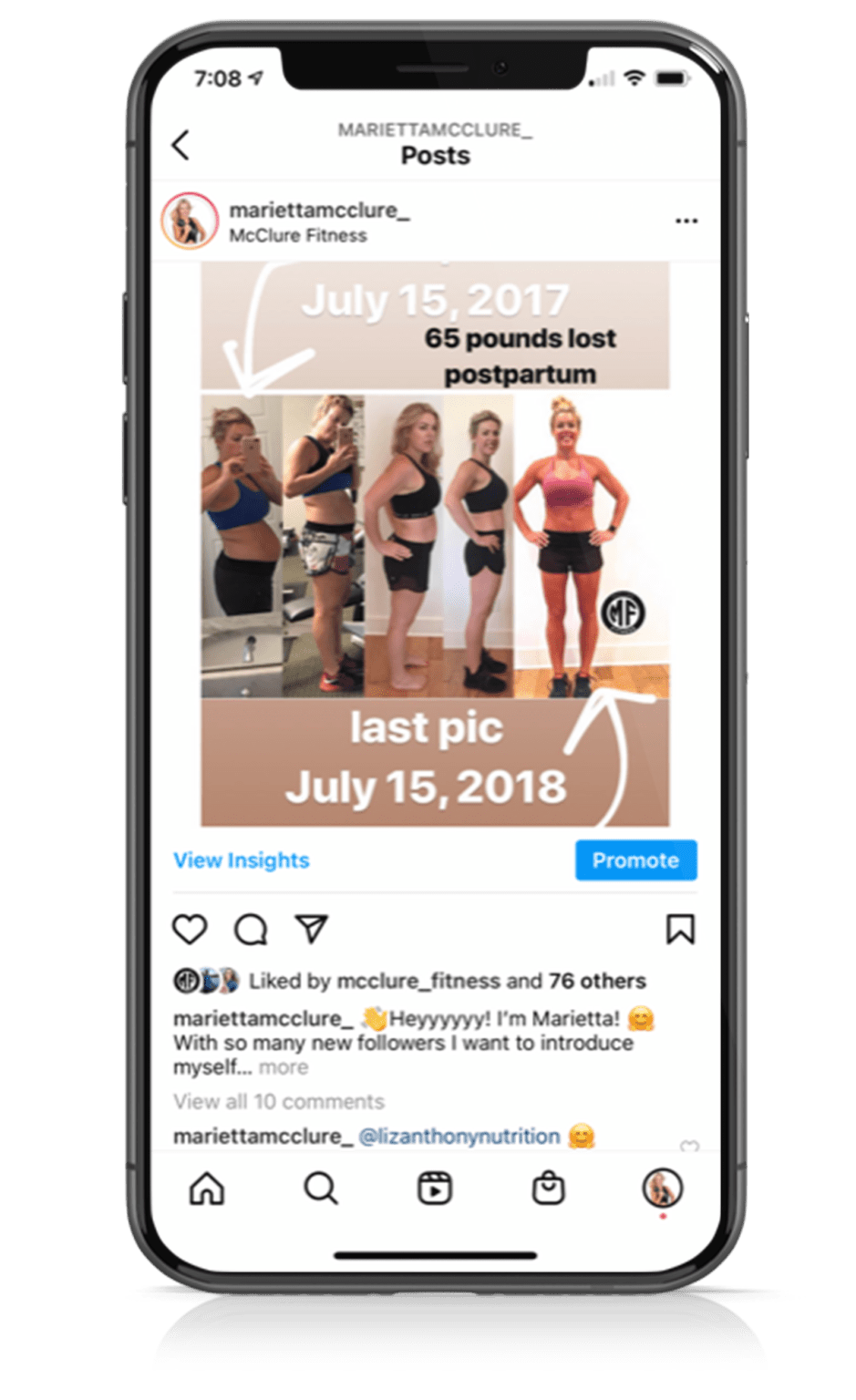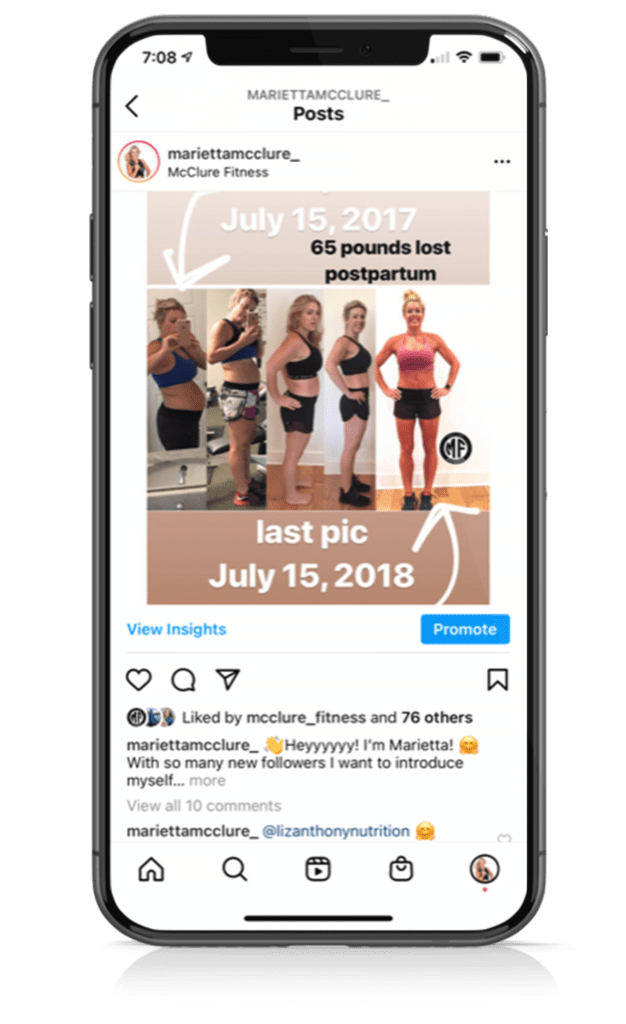 This is the winning formula to get the results you want, no matter where you're at right now: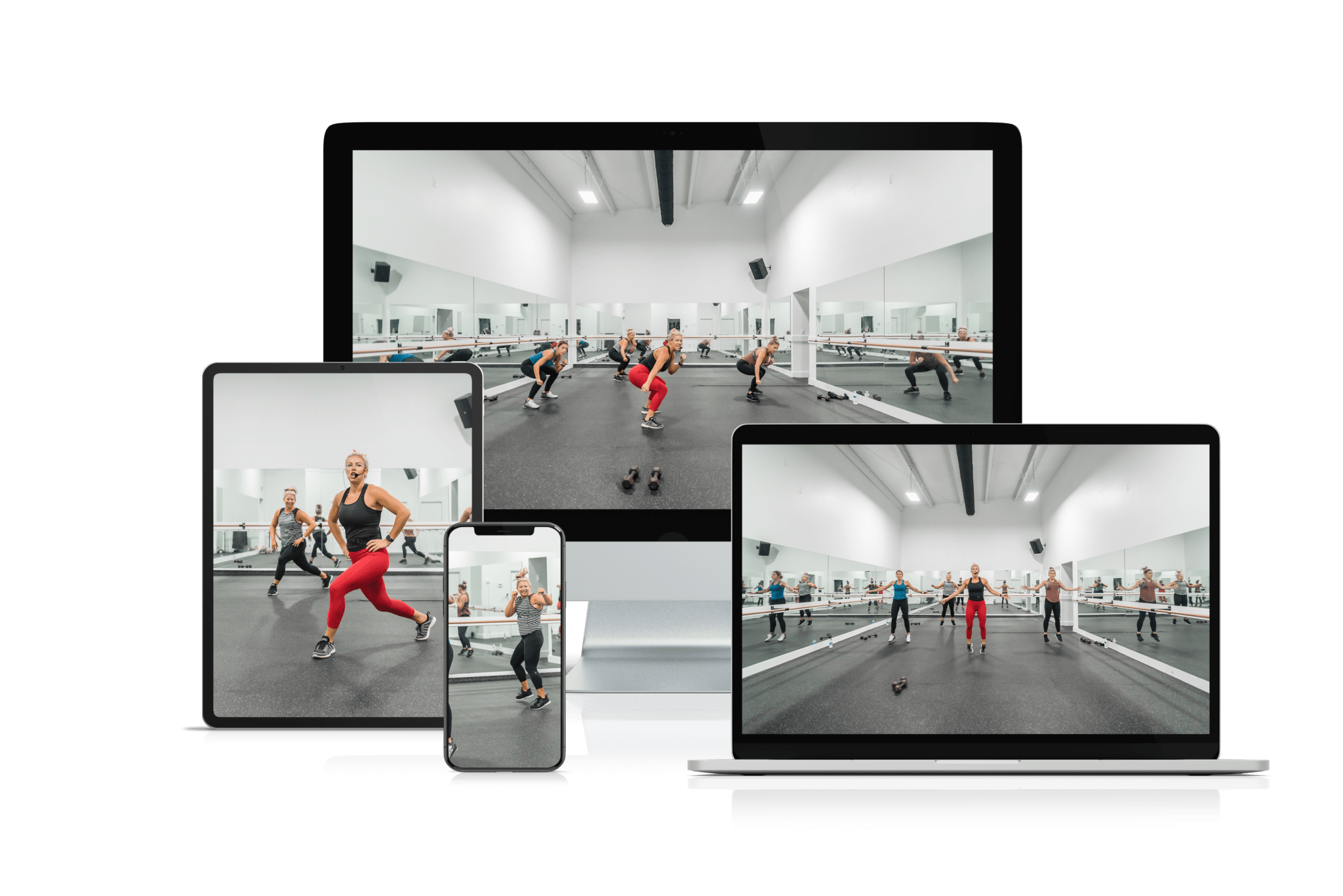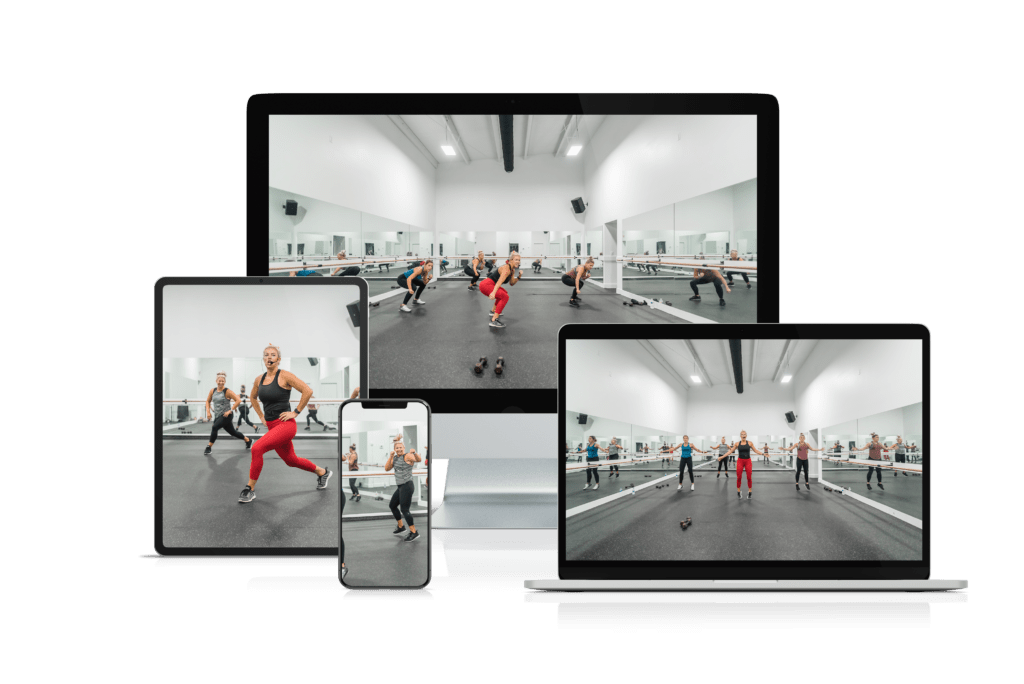 Workout anytime, anywhere with on-demand group fitness classes.
Take full advantage of the group exercise class environment no matter where you work out. Each video is recorded live during actual classes at McClure Fitness. Work out with real people going after their goals just like you. Watch on any device for the ultimate flexibility.
McClure Fitness Online was designed with you in mind.
This is not just a collection of workout videos. Each program is specifically designed with a series of classes to get you a body that you are proud of. No matter where you're at, there is a program made for you!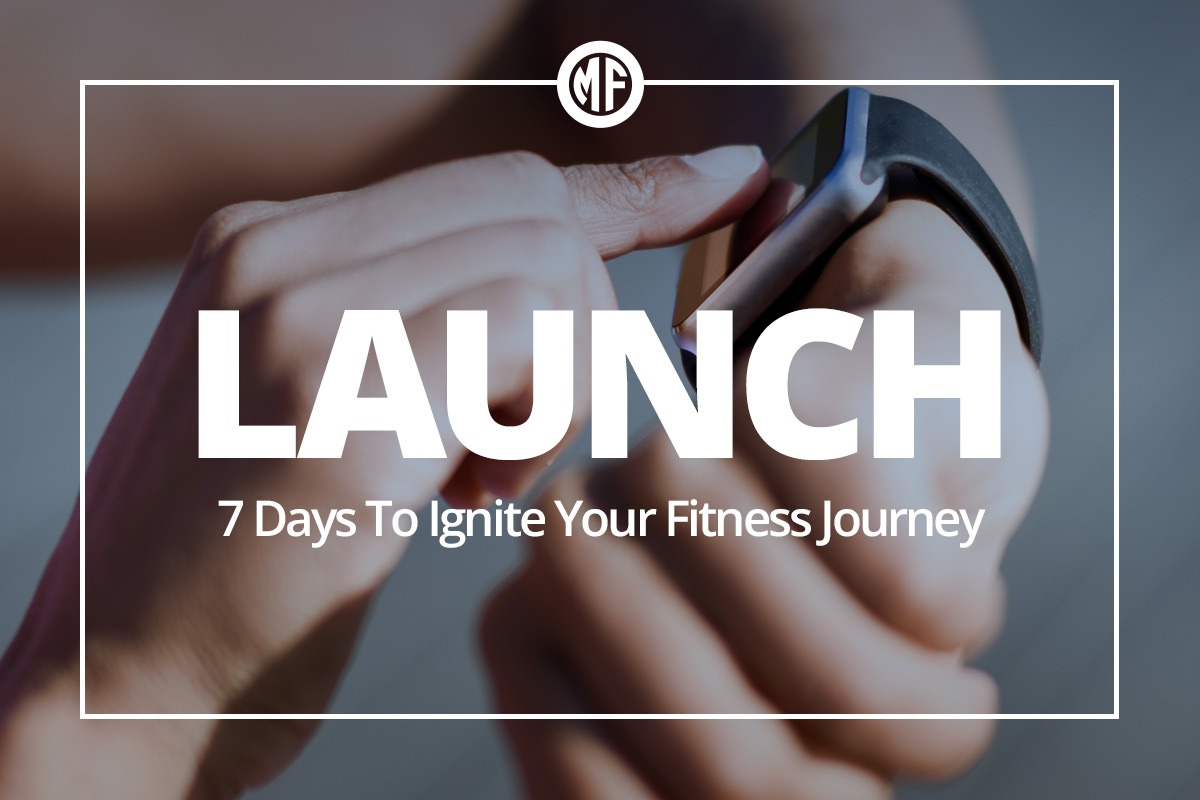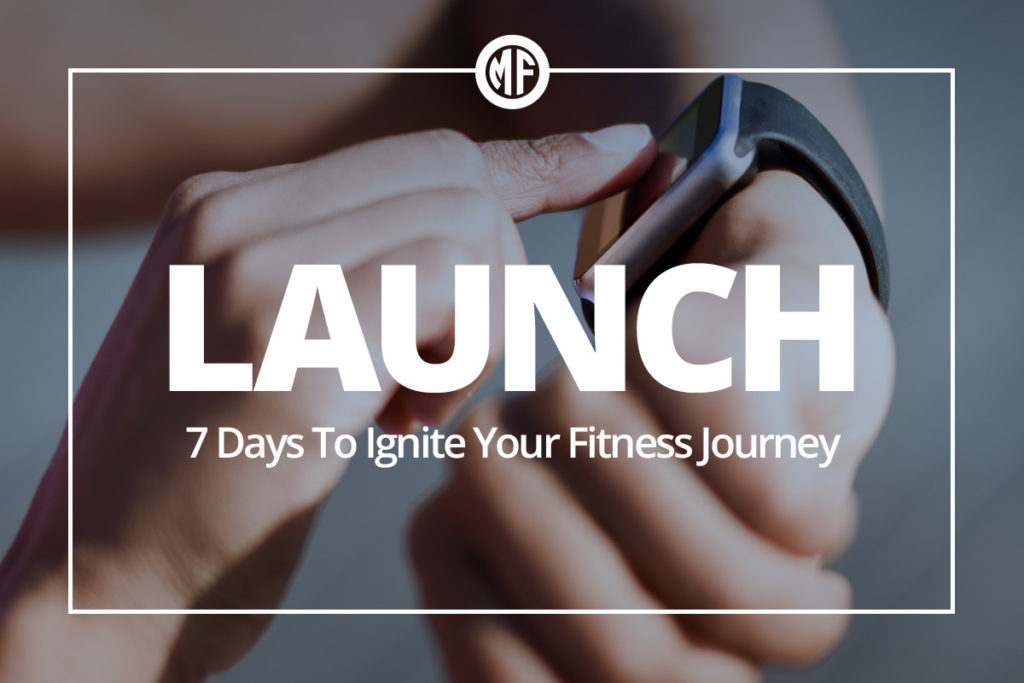 Ignite your fitness journey with this primer on what a lifestyle change is all about.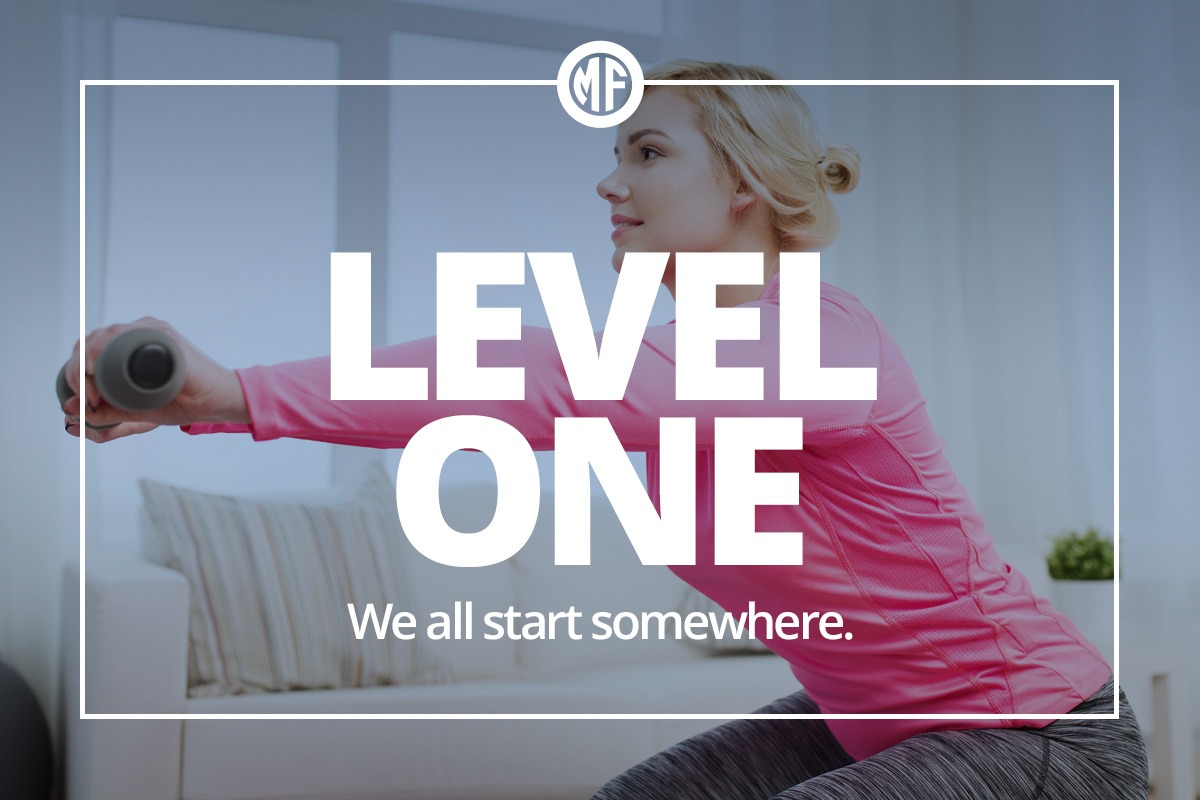 Not sure where to start? This is the program for you!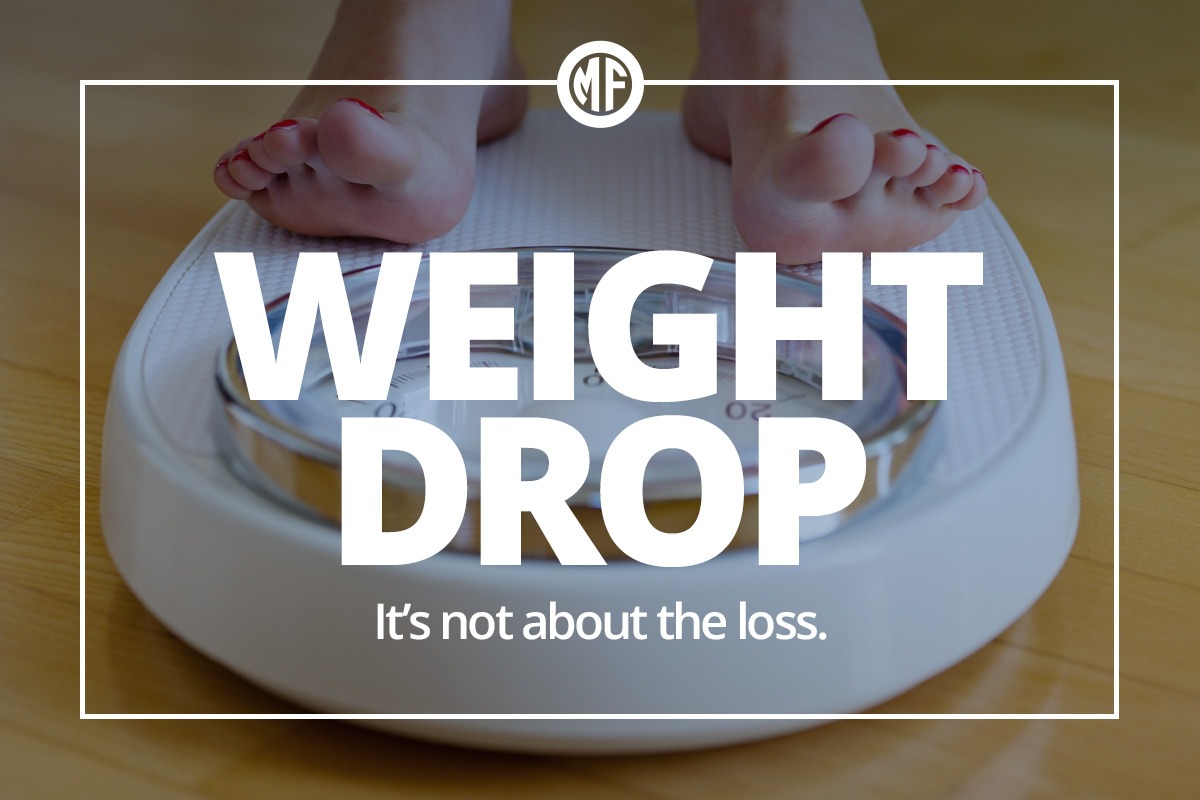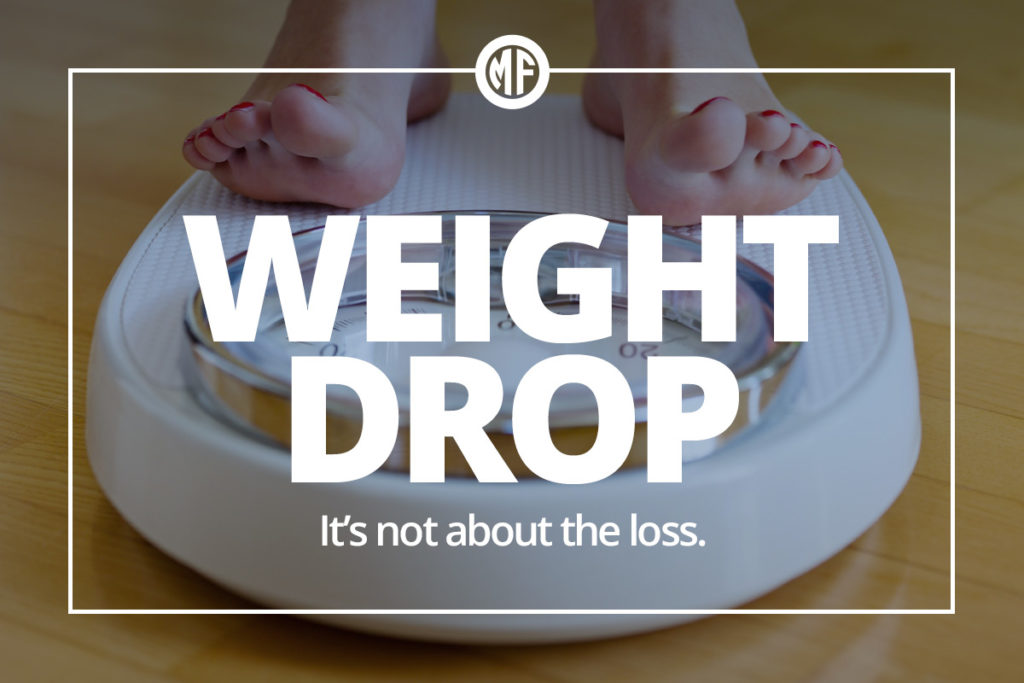 It's not at all about loss. Learn how to gain strength and confidence while looking your best.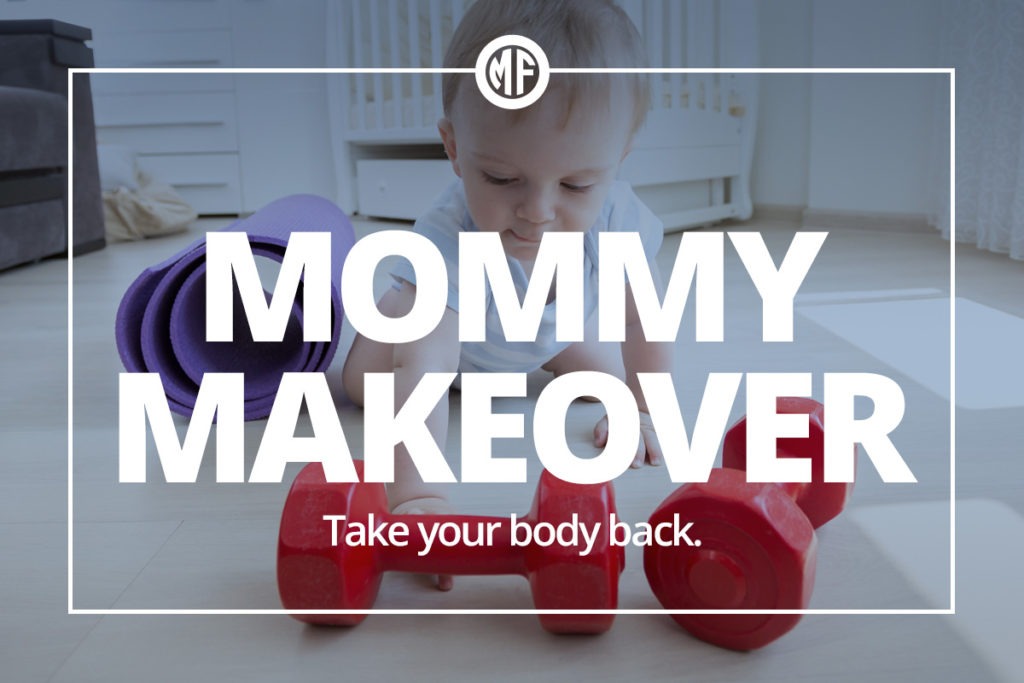 This proven program is designed to get your postpartum body back where you want it.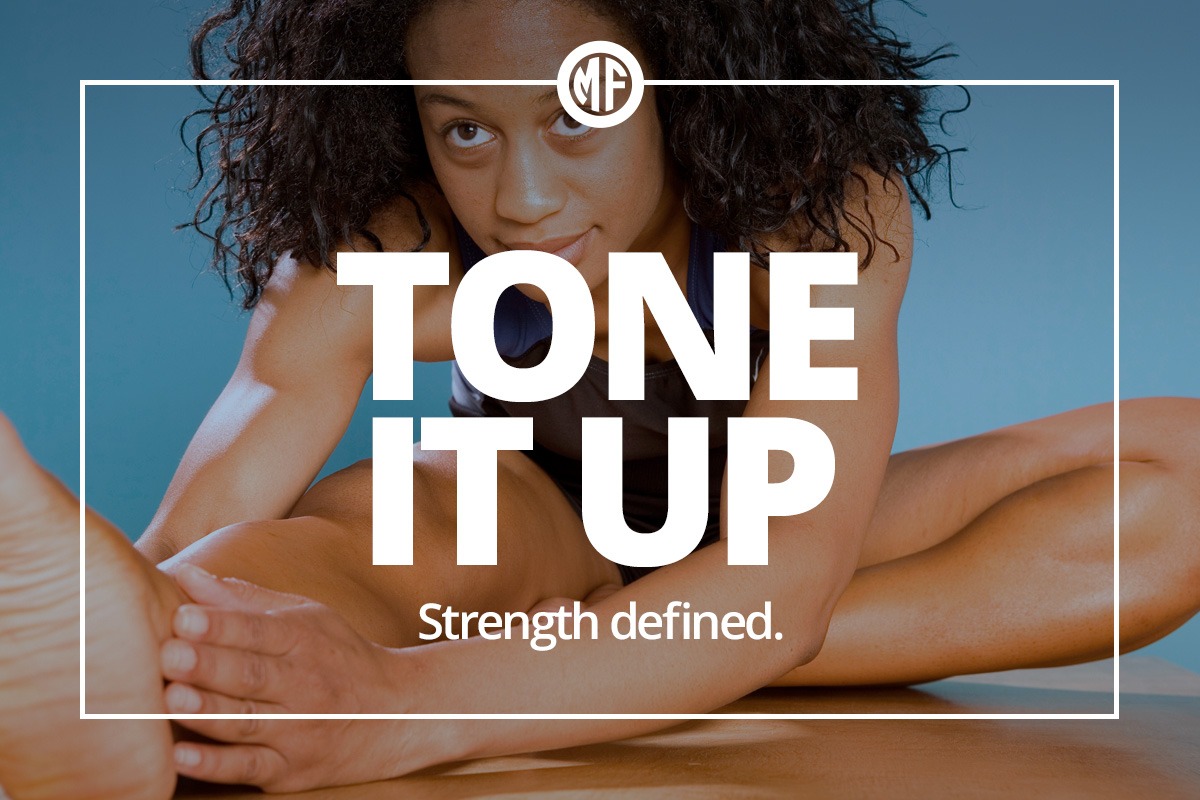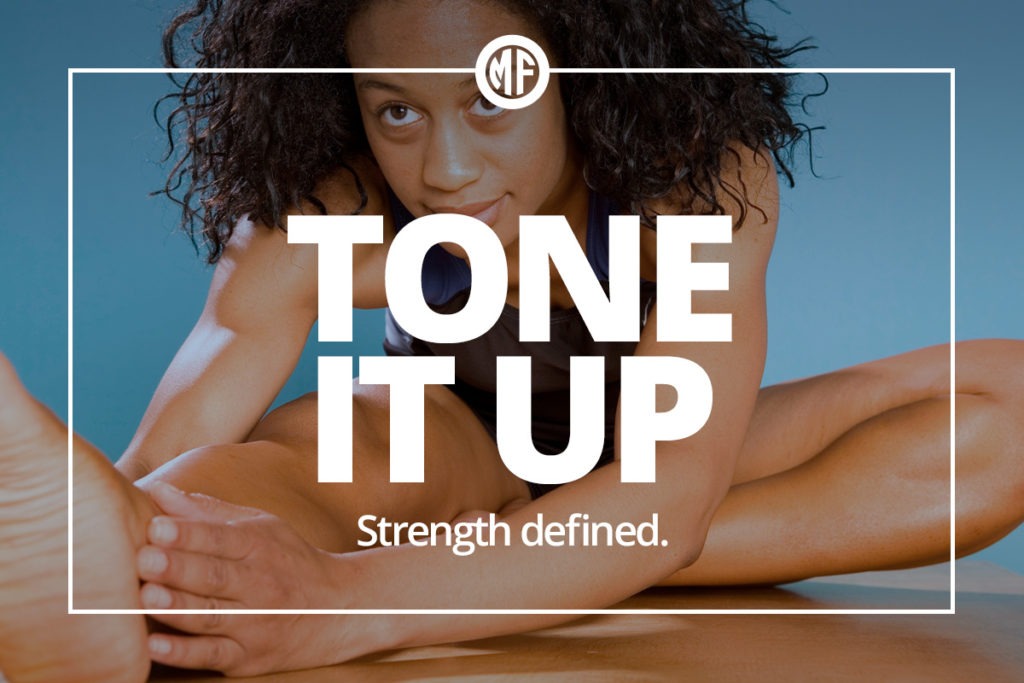 This diverse program of strength training covers big muscle groups to small muscle groups.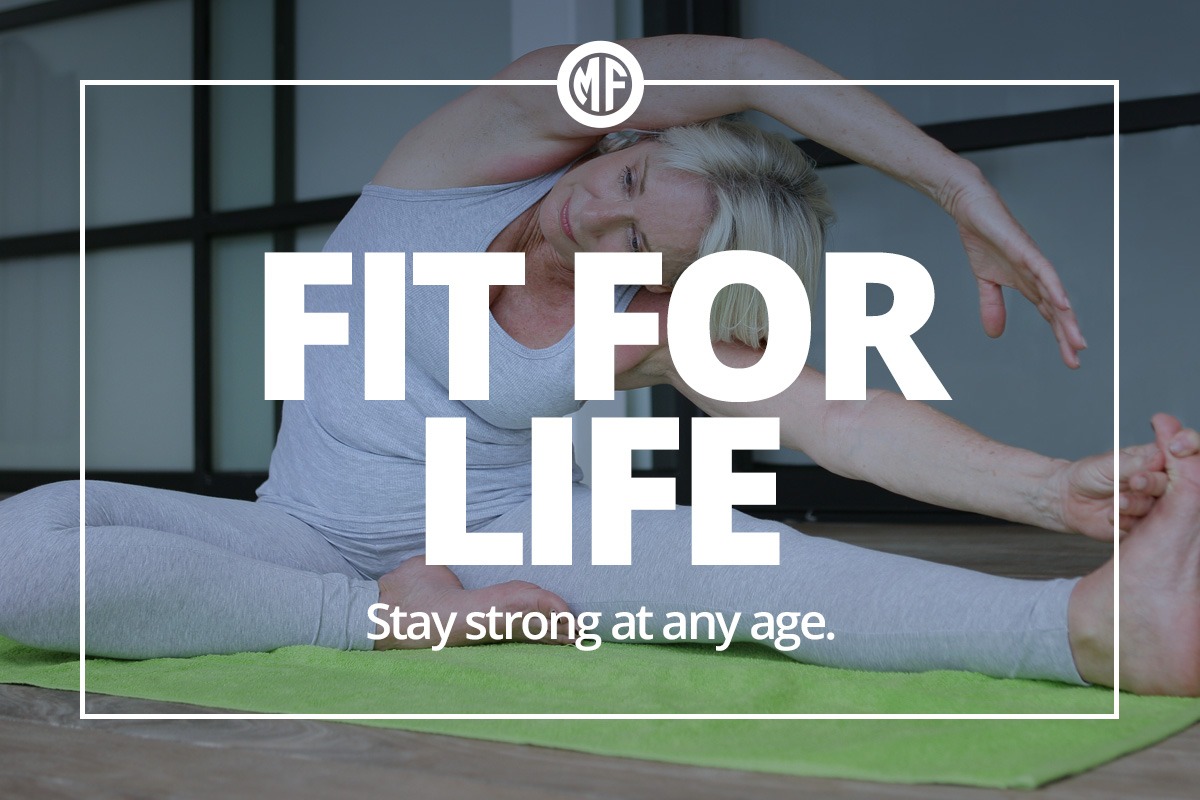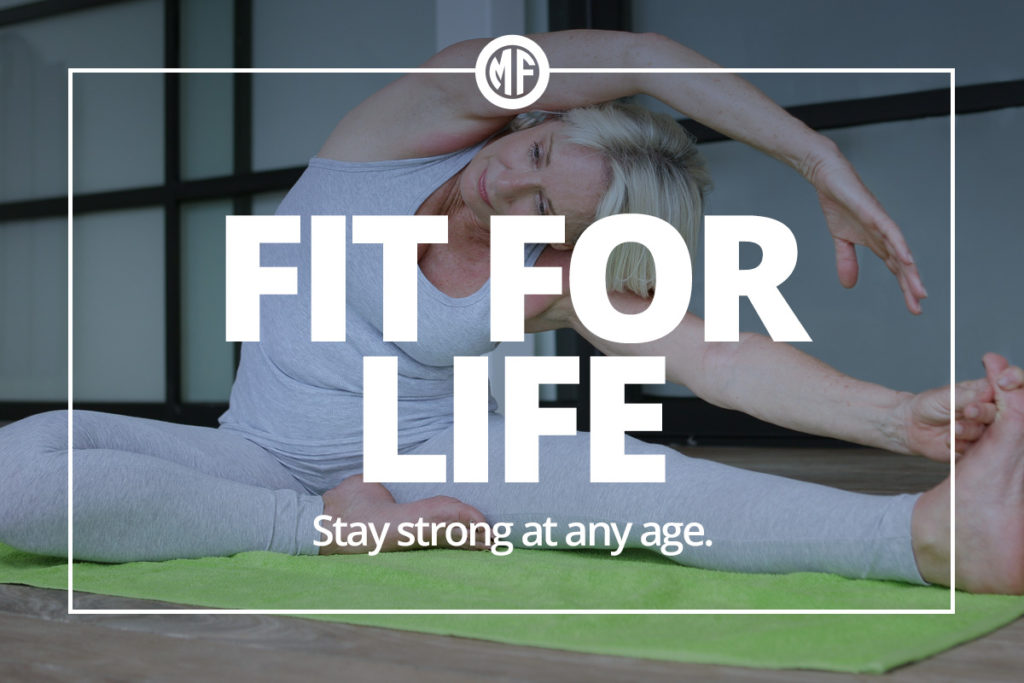 Aging doesn't have to slow you down. This program will keep you active for years to come!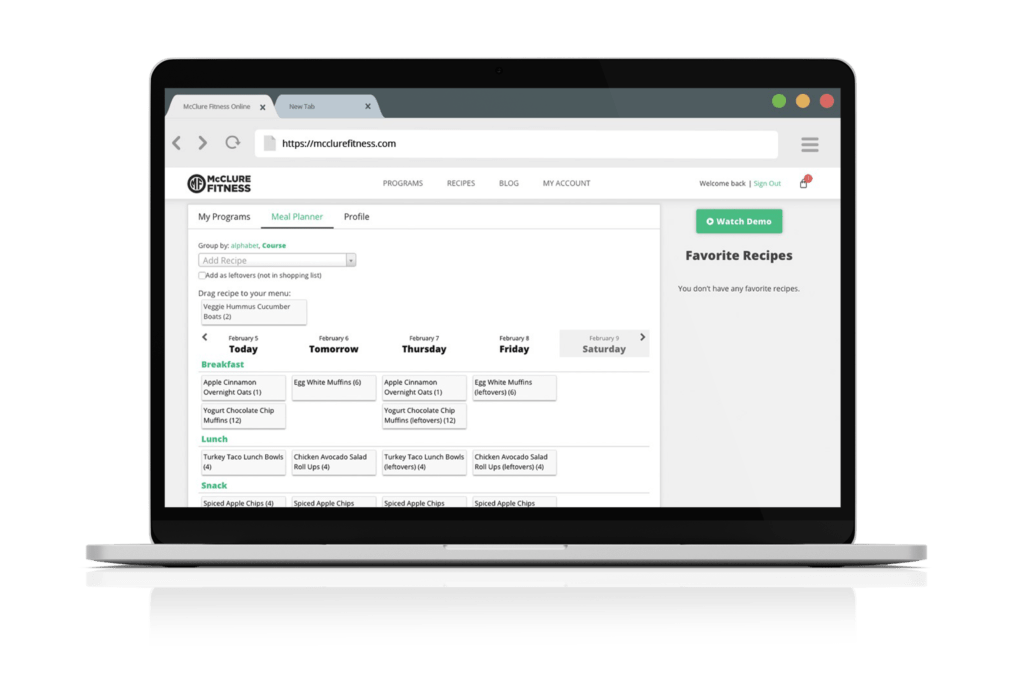 Plan your meals for the week and keep your nutrition on track.
The last thing you need is to sabotage your progress with bad food choices. Access my private recipe book of over 200 healthy meals and plan your weeks out so you know to set yourself up for success.
Experienced fitness coaches helping you reach your goals from home!
Get out of that rut once and for all.
Paying for a personal trainer, dietitian, gym membership, and group classes could easily cost you $1000/month. You get all of that plus the convenience of any time, anywhere access!
This is not a fluke. Results are expected.
Whether you're a beginner who is starting your workout journey, a new mom looking to win back your body, or a seasoned athlete looking to switch things up, we have something for you!
We offer over 100 classes with varying difficulty levels to help you get a workout that is rewarding. Each of our programs are curated to meet your fitness goals.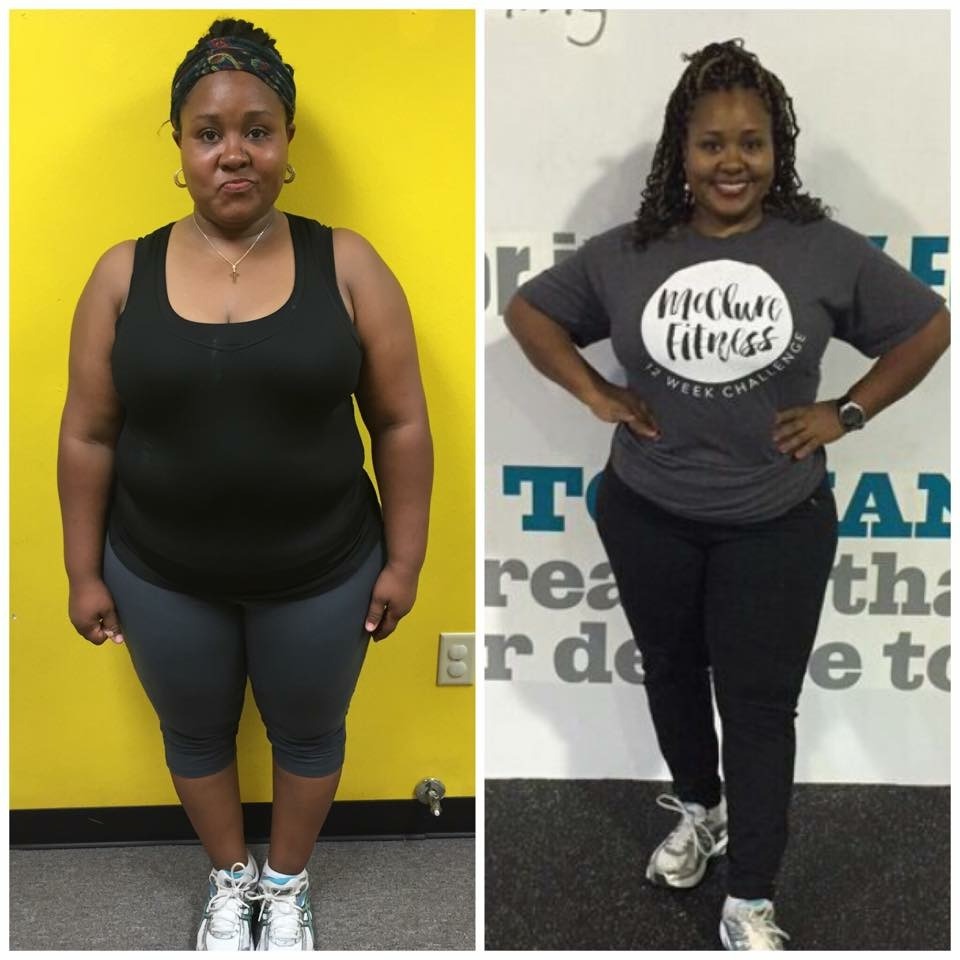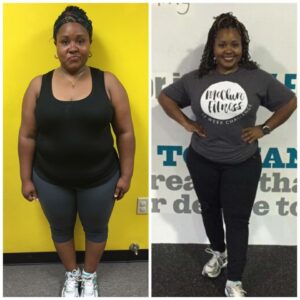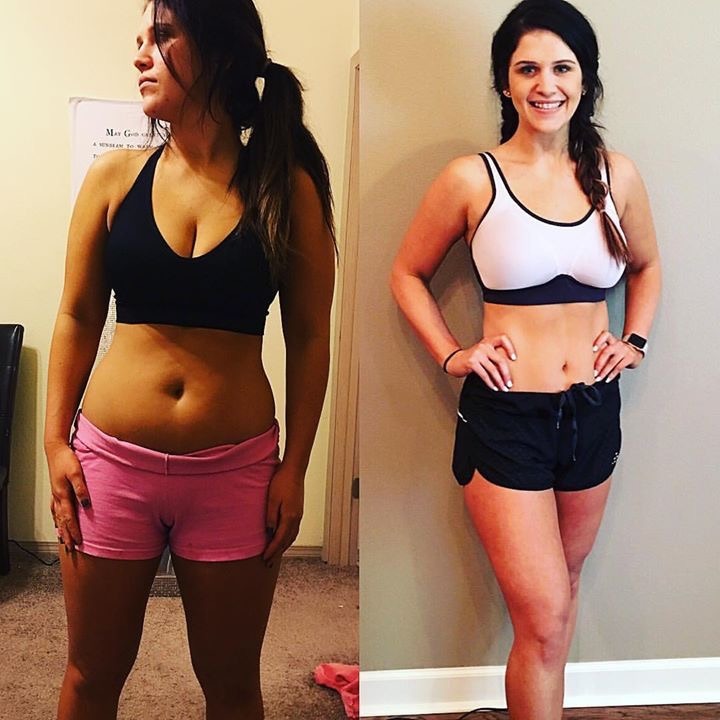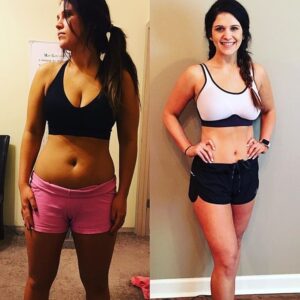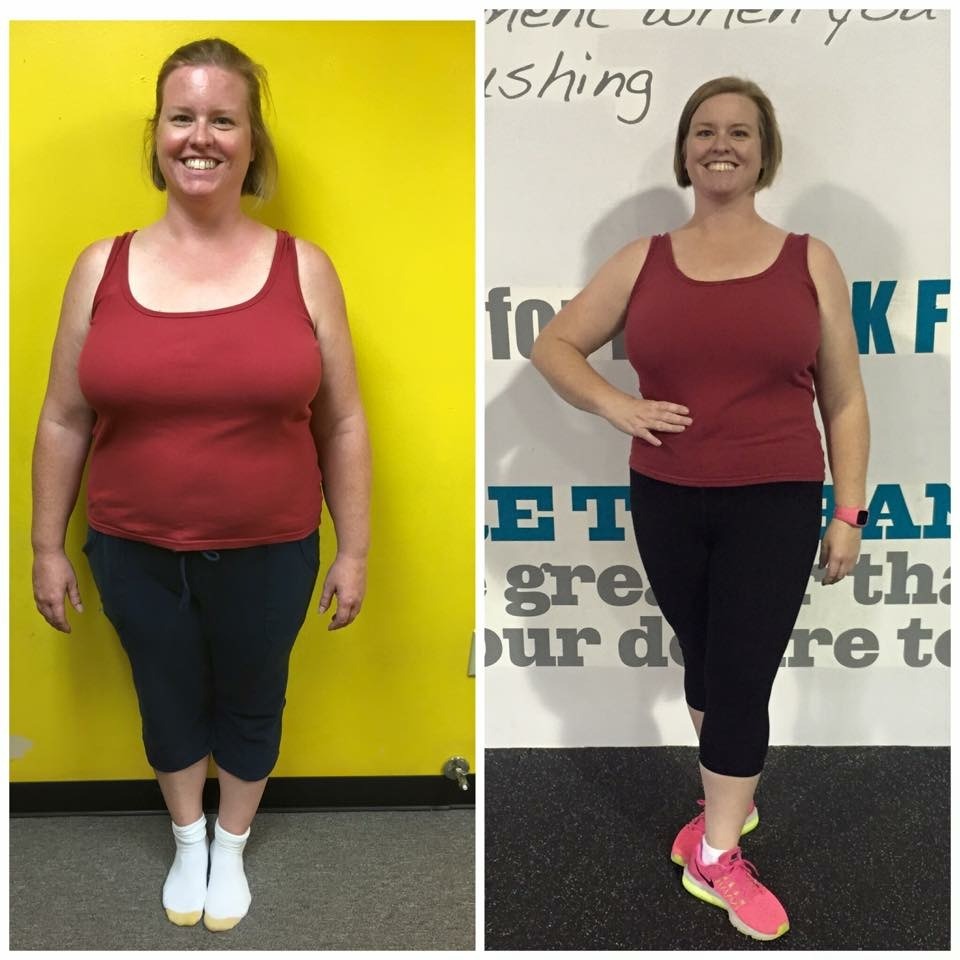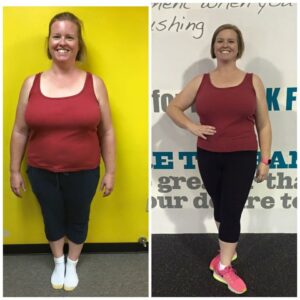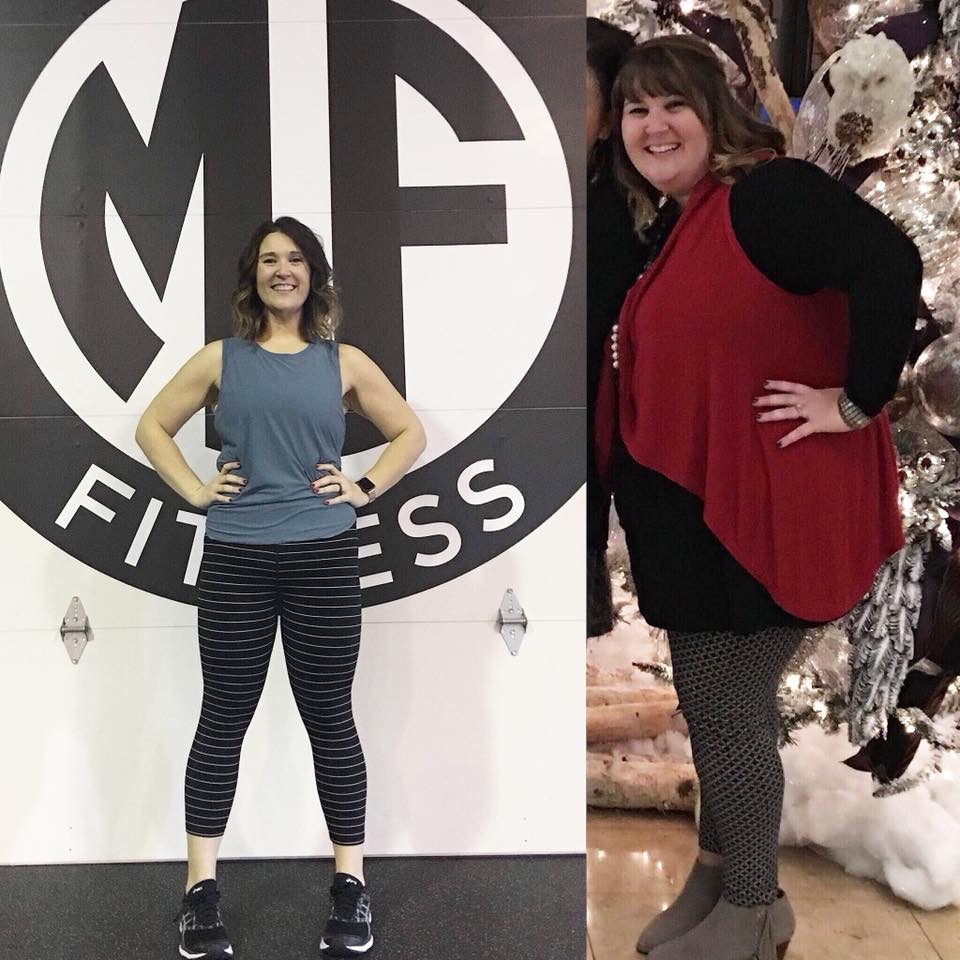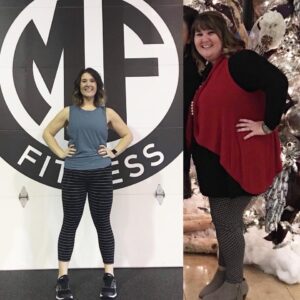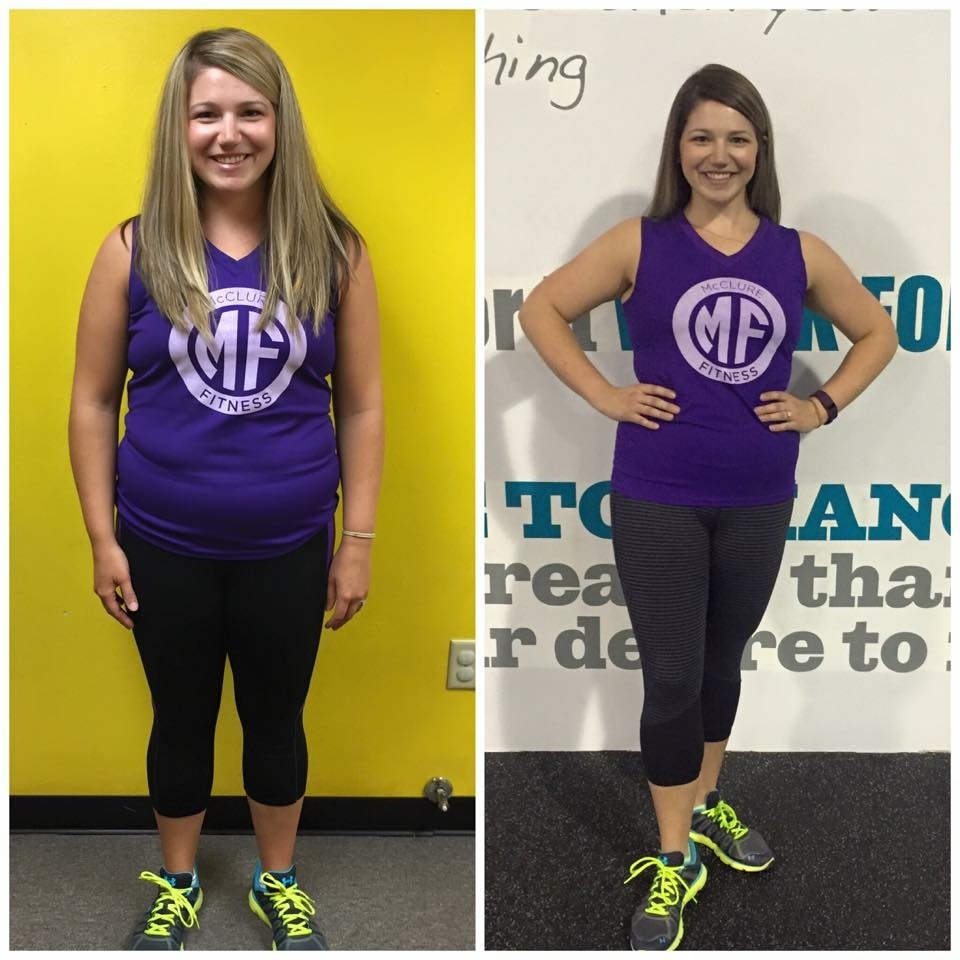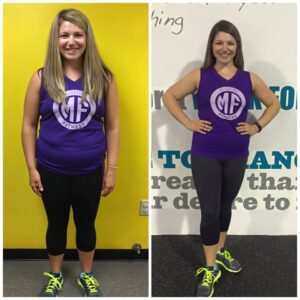 Still not sure? Let me prove it to you.
The Launch Challenge is a 7-day program to jumpstart your journey. You'll get:
Weigh yourself today, start working out with me tomorrow. If you do what I say for seven days, YOU WILL SEE RESULTS!